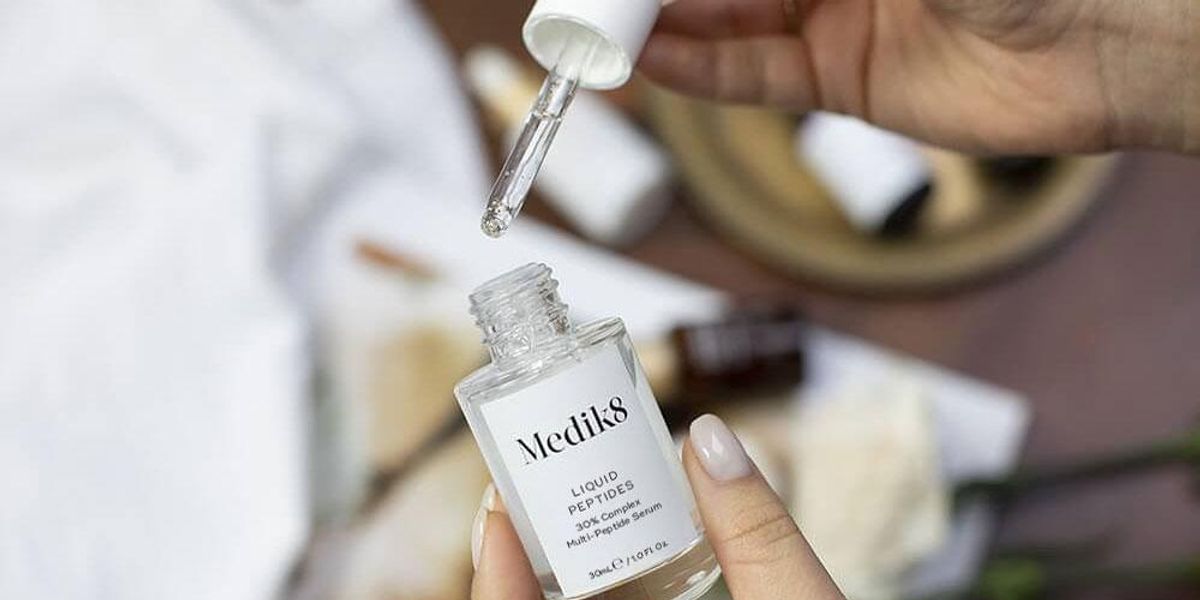 Things to know about copper peptides in skin care products
As skin care fans, we stay loyal to our search for the best, most effective products that actually deliver results. Sometimes we succeed and discover a product that is so good that it deserves a place in our routines – sometimes we want more and look for cosmetic enhancements to get the job done. If you feel like you are at a crossroads with your antiaging routine and are therefore thinking about the needle, we have two words for you: copper peptides. According to experts, copper peptides are the "It" ingredient in the industry, and their use in skin care products skyrocketed when researchers discovered their collagen-boosting potential.
To find out more about copper peptides, their benefits and how to use them correctly, we contacted two certified dermatologists Dr. Jessie Cheung and Dr. Geeta Yadav. Keep scrolling to find out everything you need to know about the ingredient commonly known as a face lift in a bottle.